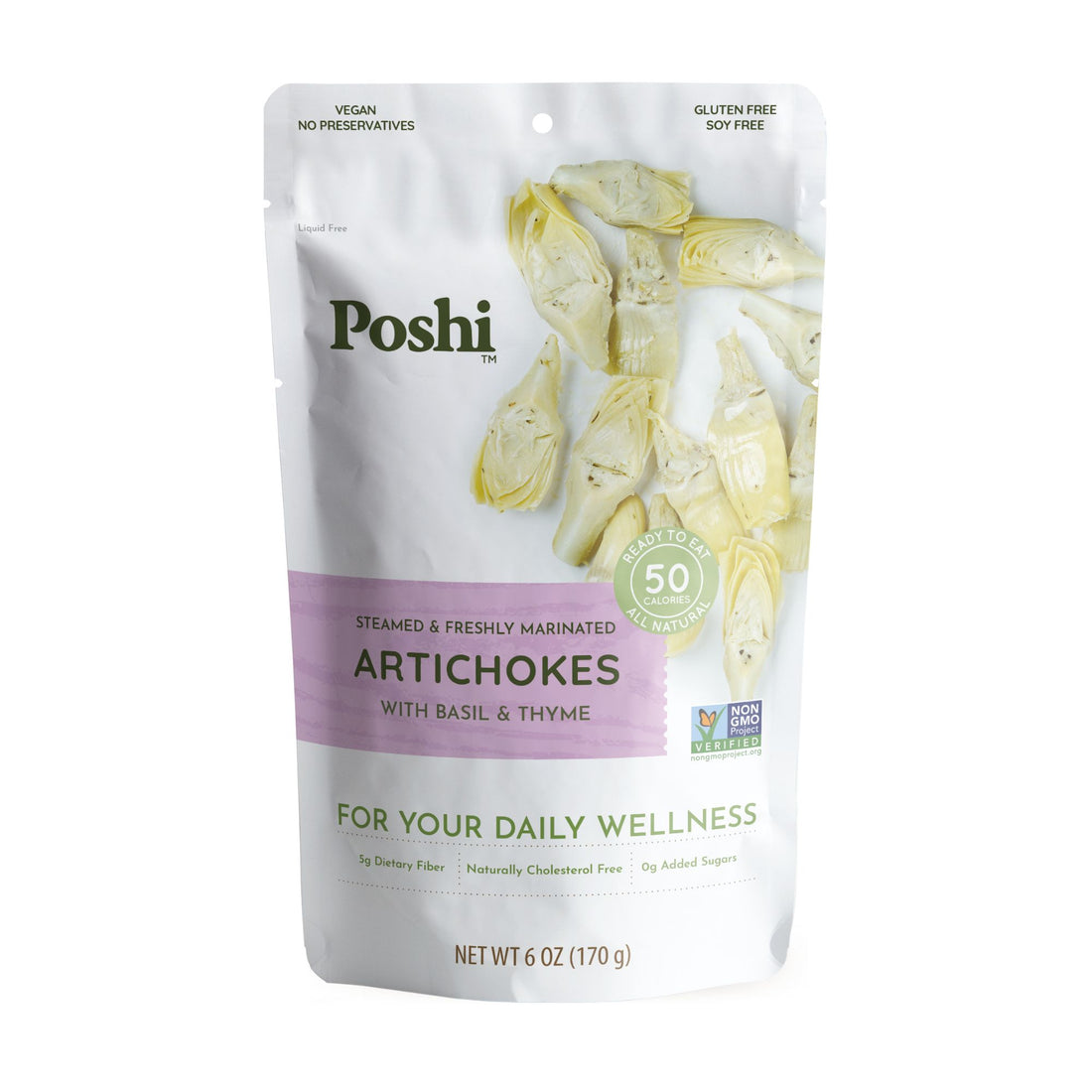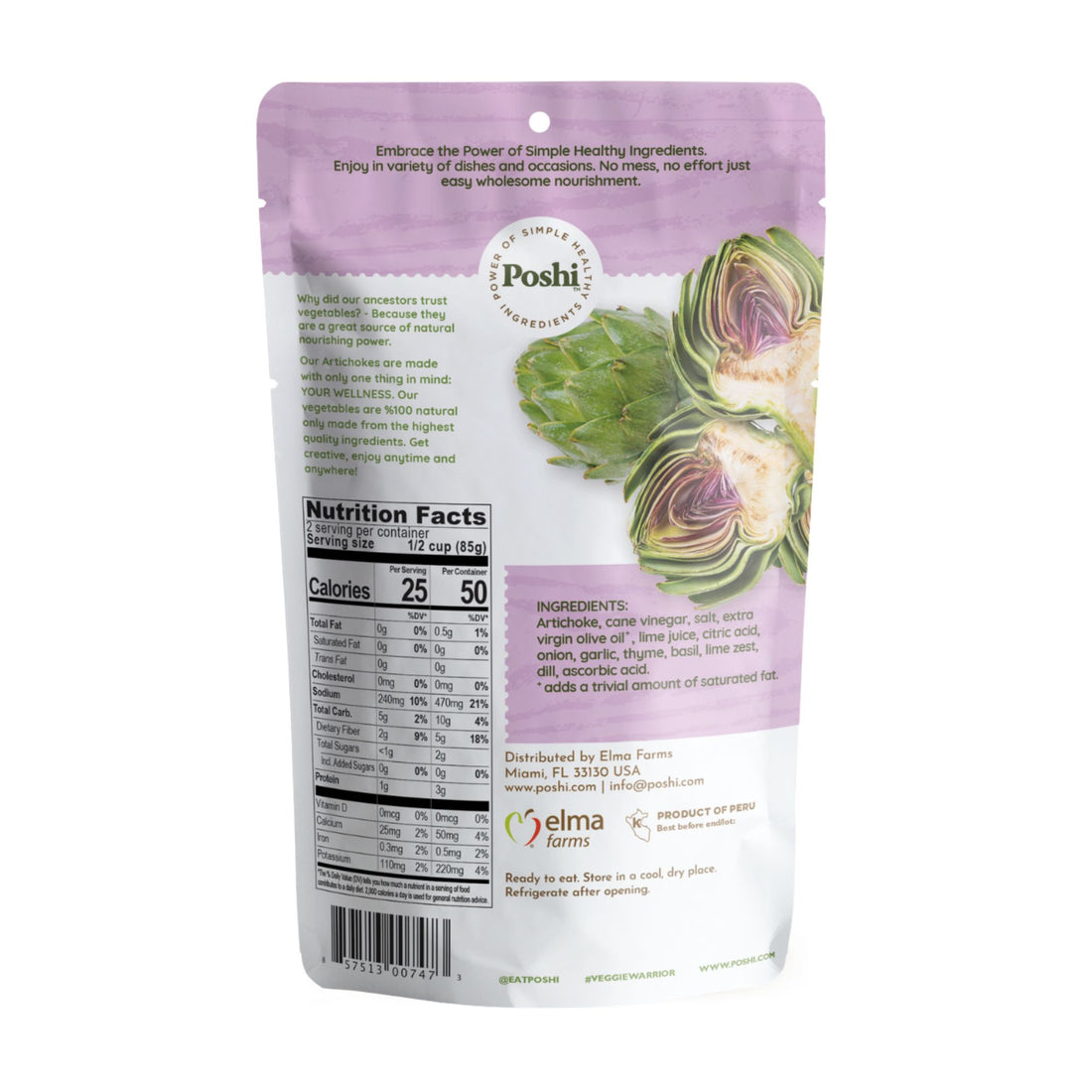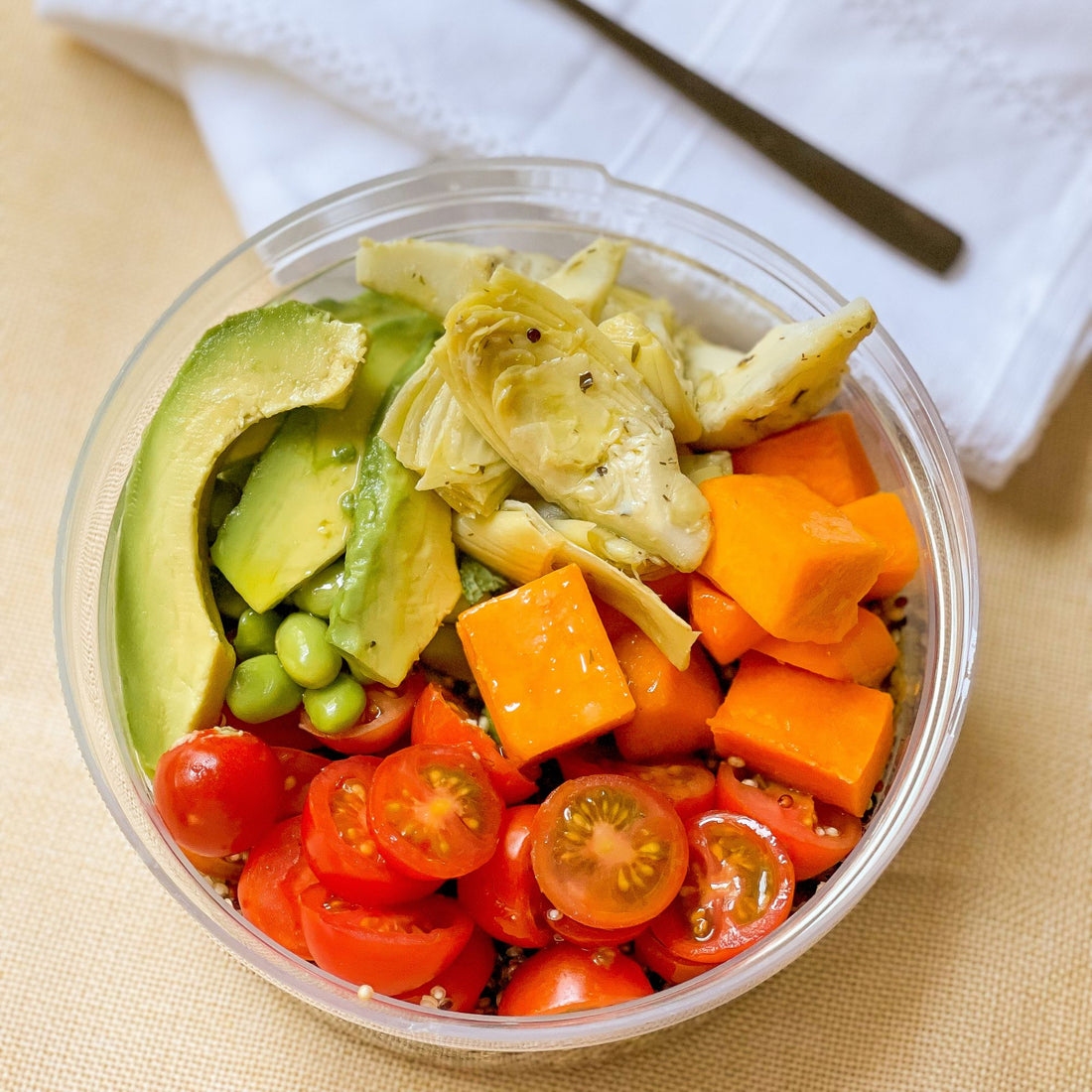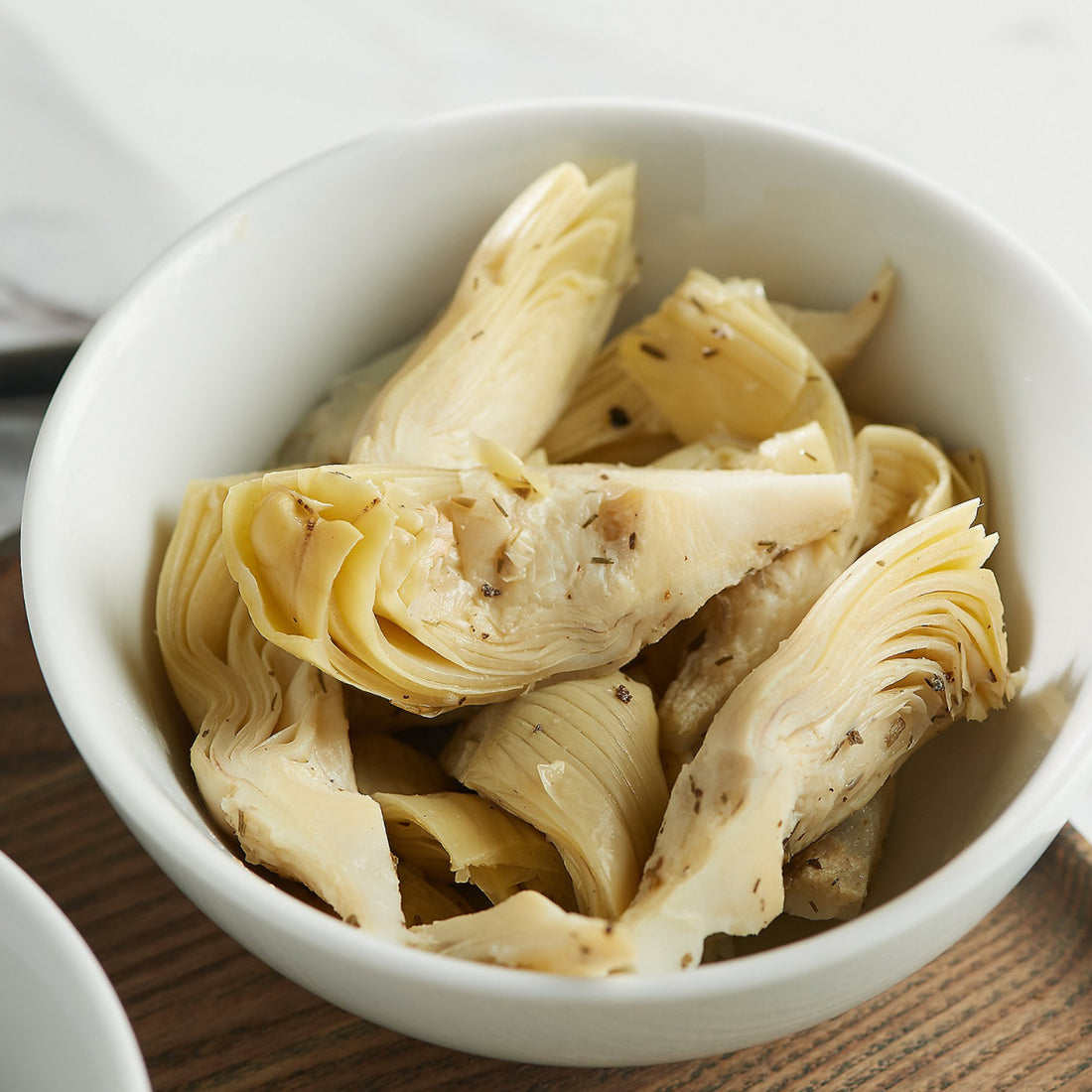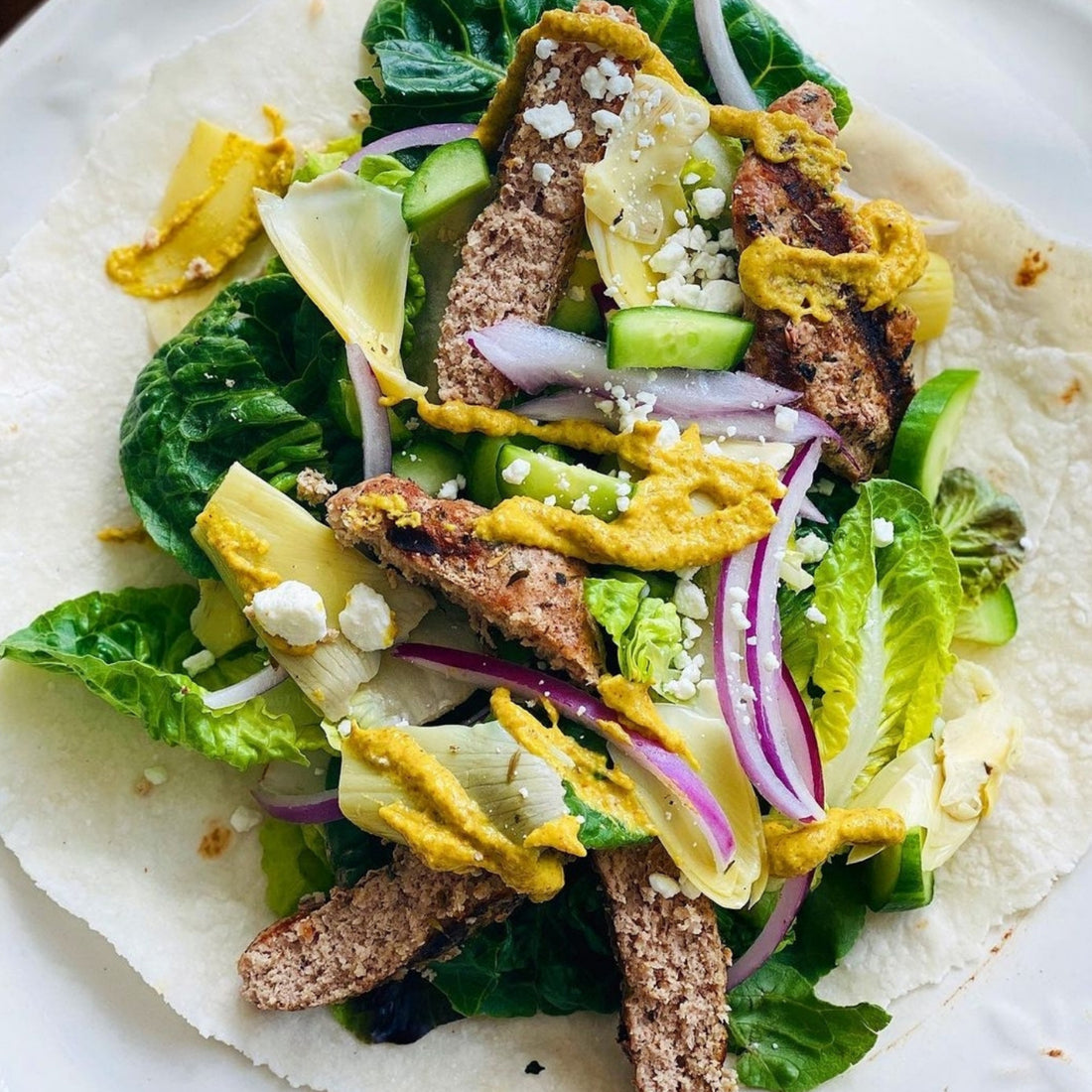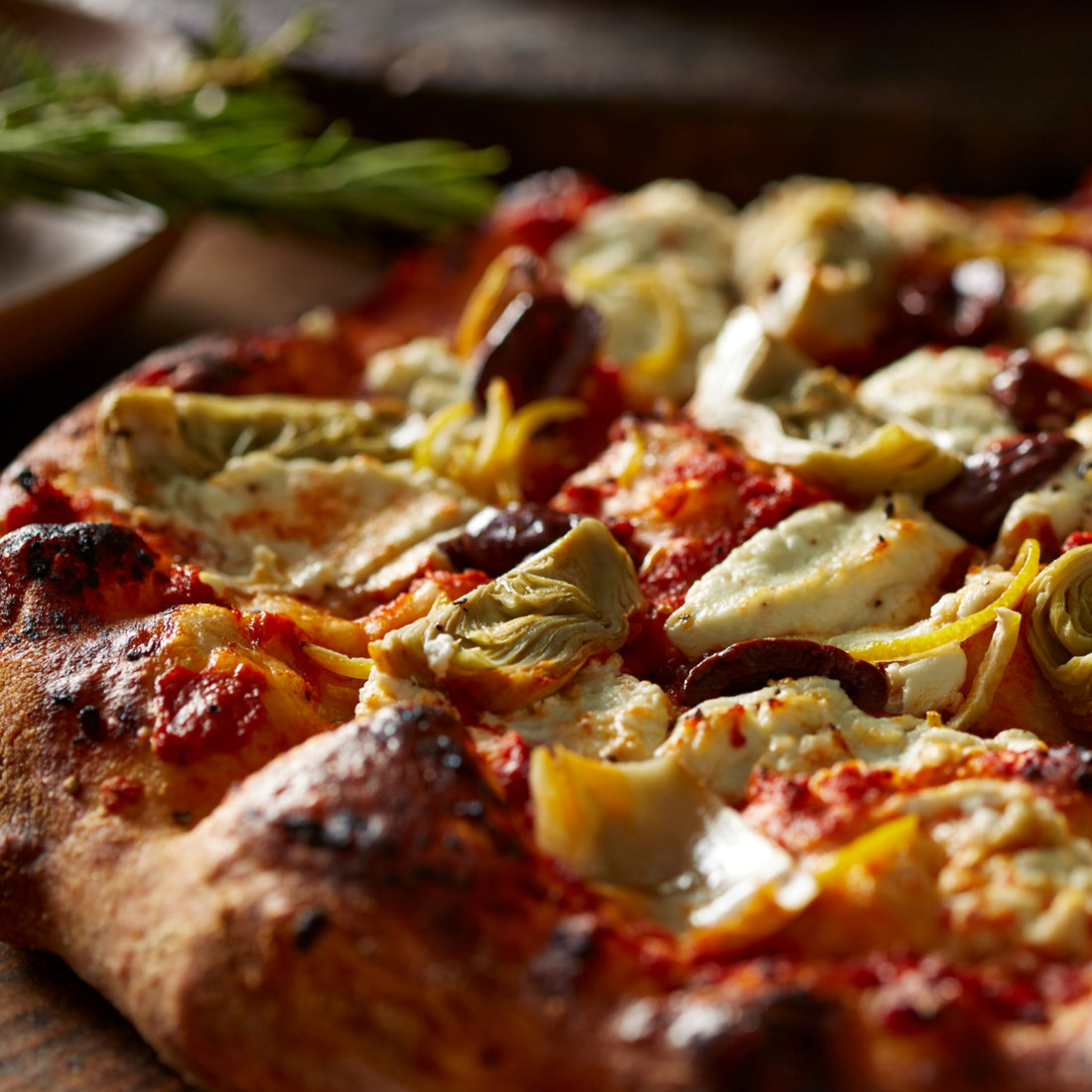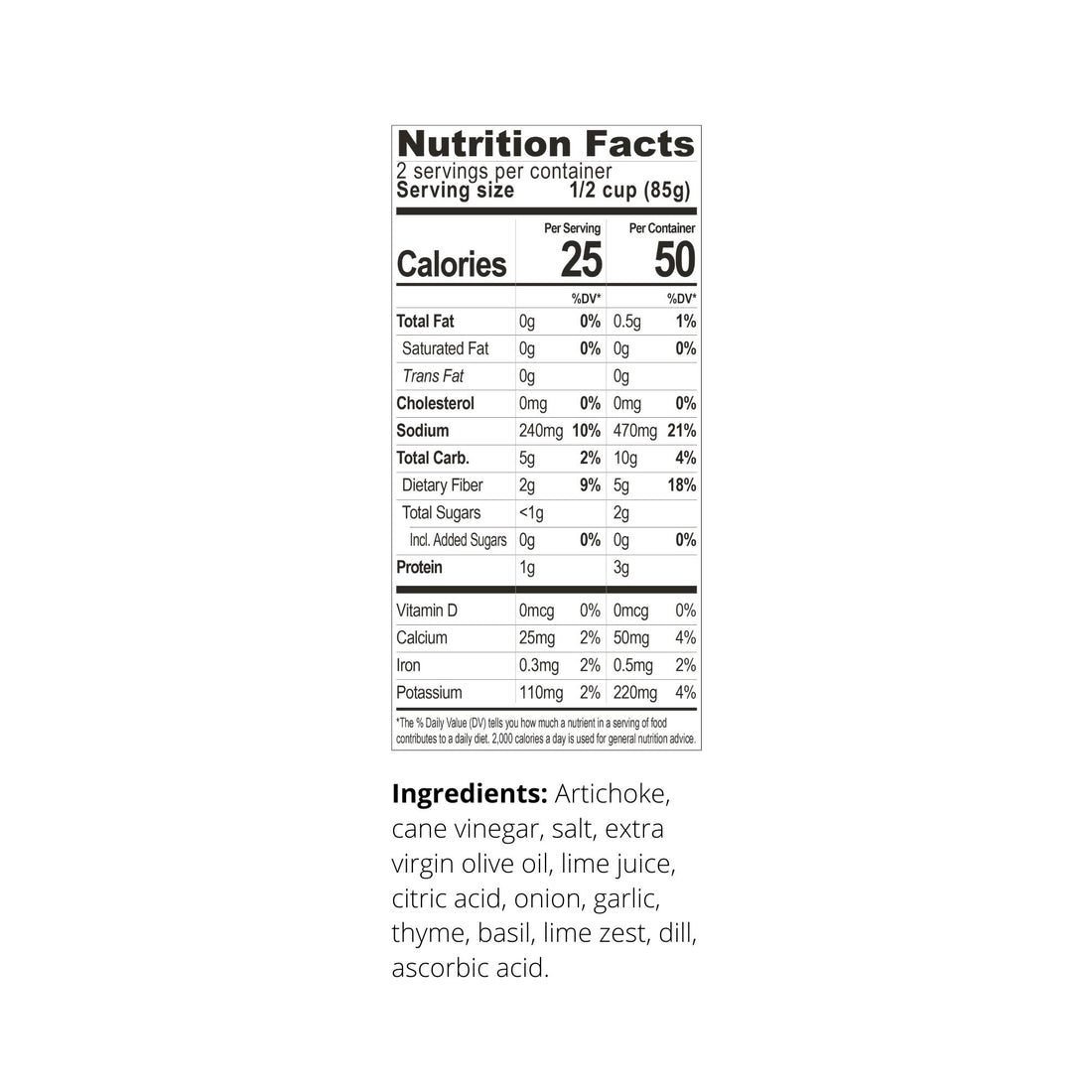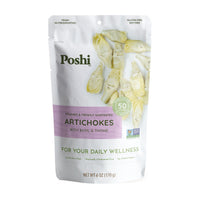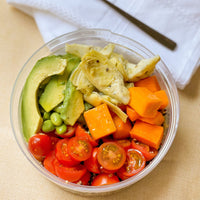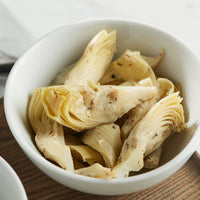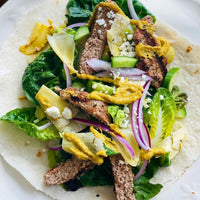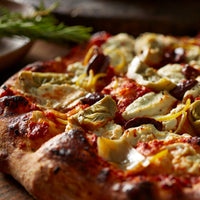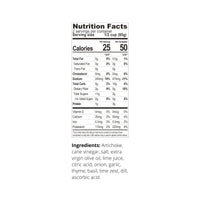 Artichokes With Basil & Thyme | Easy Chef - 10 Pack (6 OZ/Pouch)
Gourmet Artichoke Hearts On The Go! Steam-cooked and lightly marinated with aromatic basil & thyme. 
Spend less time cooking and meal prepping. A convenient alternative to century-old jarred artichokes, making them accessible and fun to eat anytime and anywhere.
Our artichoke hearts are liquid-free, saving gallons of water from resting on the shelves—no need for refrigeration. Store them for up to a year in your pantry!
Experience convenience, taste, and emotional satisfaction of chef-inspired delicious food while eating "good for you" vegetables.
Great as on-the-go food, a delicious side/topper to your dishes, or a practical, healthy food kit ingredient in preparing your meals. - Just Tear & add, and get creative with your Poshi!
Fully cooked and ready to eat

Liquid-free; no water and brine.

Light, portable, and purpose-packaged for convenience, so you can take your veggies anywhere, whenever, wherever. 

Easy storage:

Our innovative pouches keep your veggies fresh. - No additives or preservatives.

Made with only simple and clean ingredients. Steamed & lightly marinated with basil, thyme, and extra virgin olive oil.

Keto-friendly, vegan, gluten-free, non-GMO, nuts & soy-free.

Only 50 calories per pouch.
Artichoke, cane vinegar, salt, extra virgin olive
oil, lime juice, citric acid, onion, garlic, thyme,
basil, lime zest, dill.