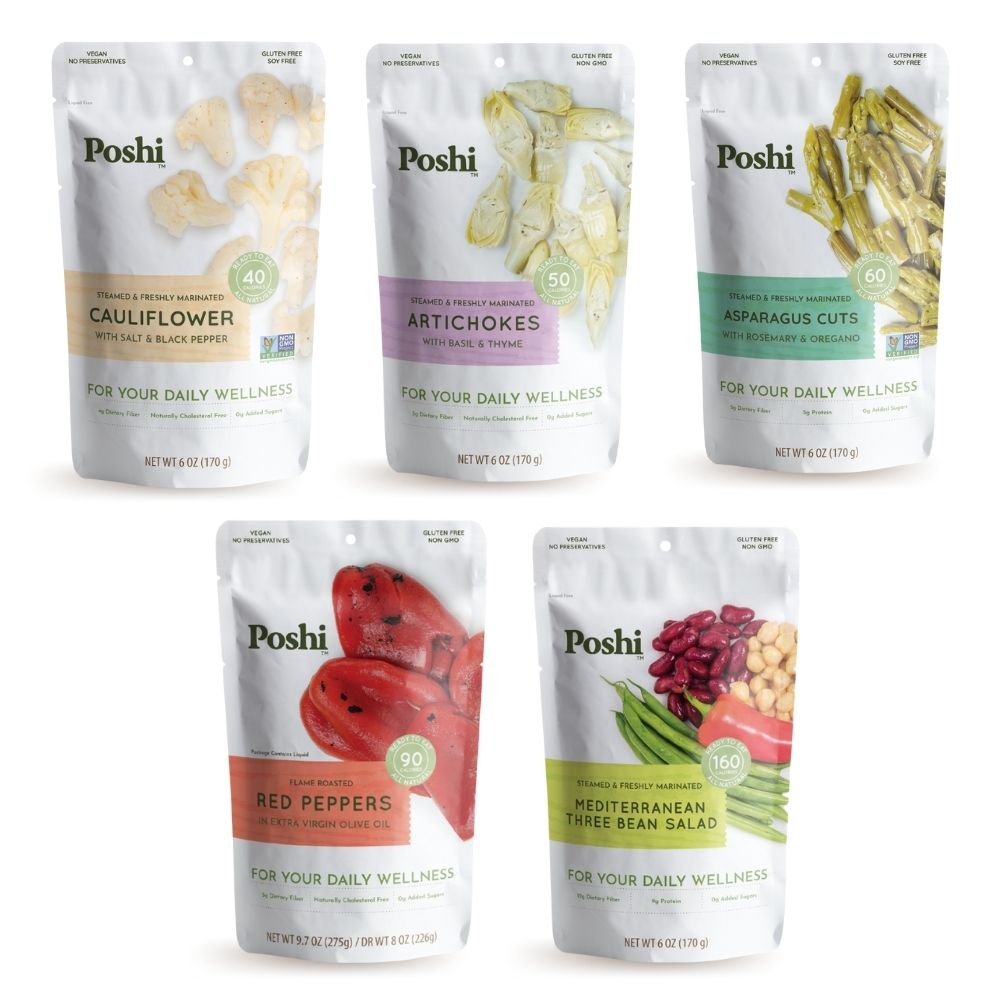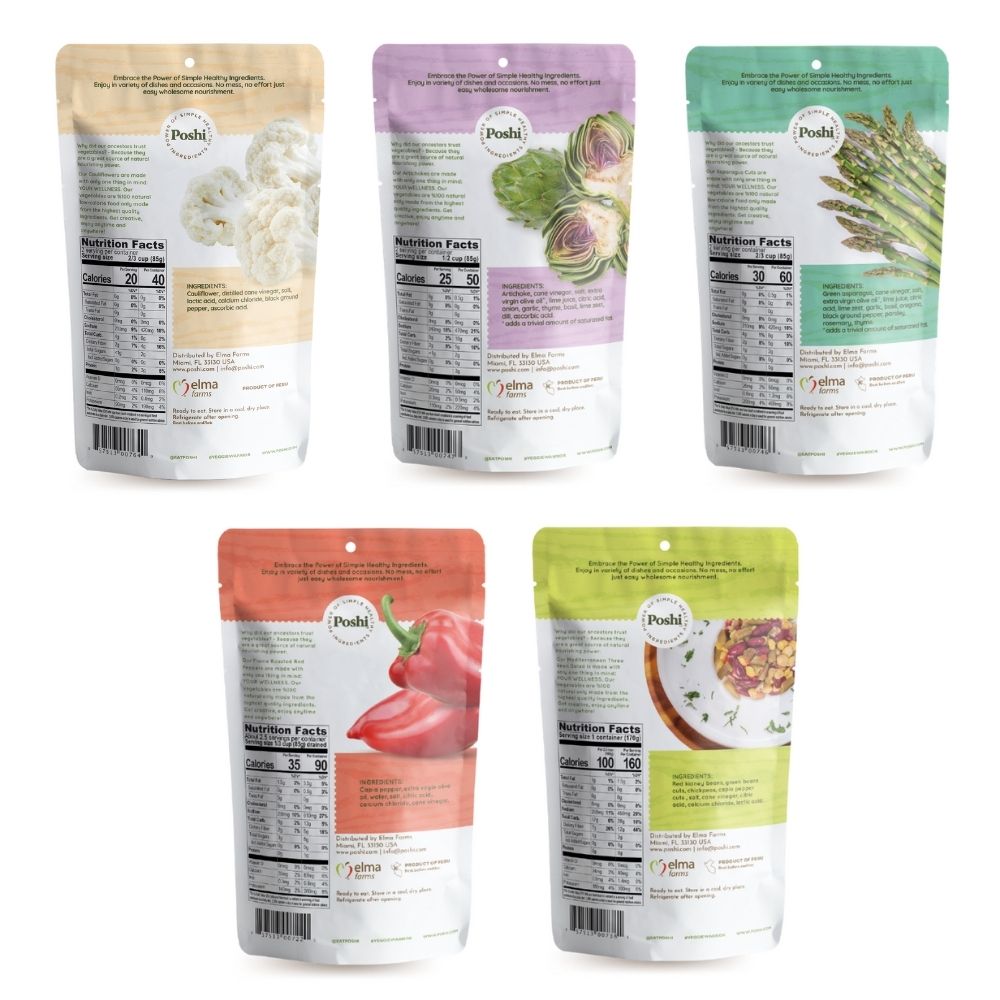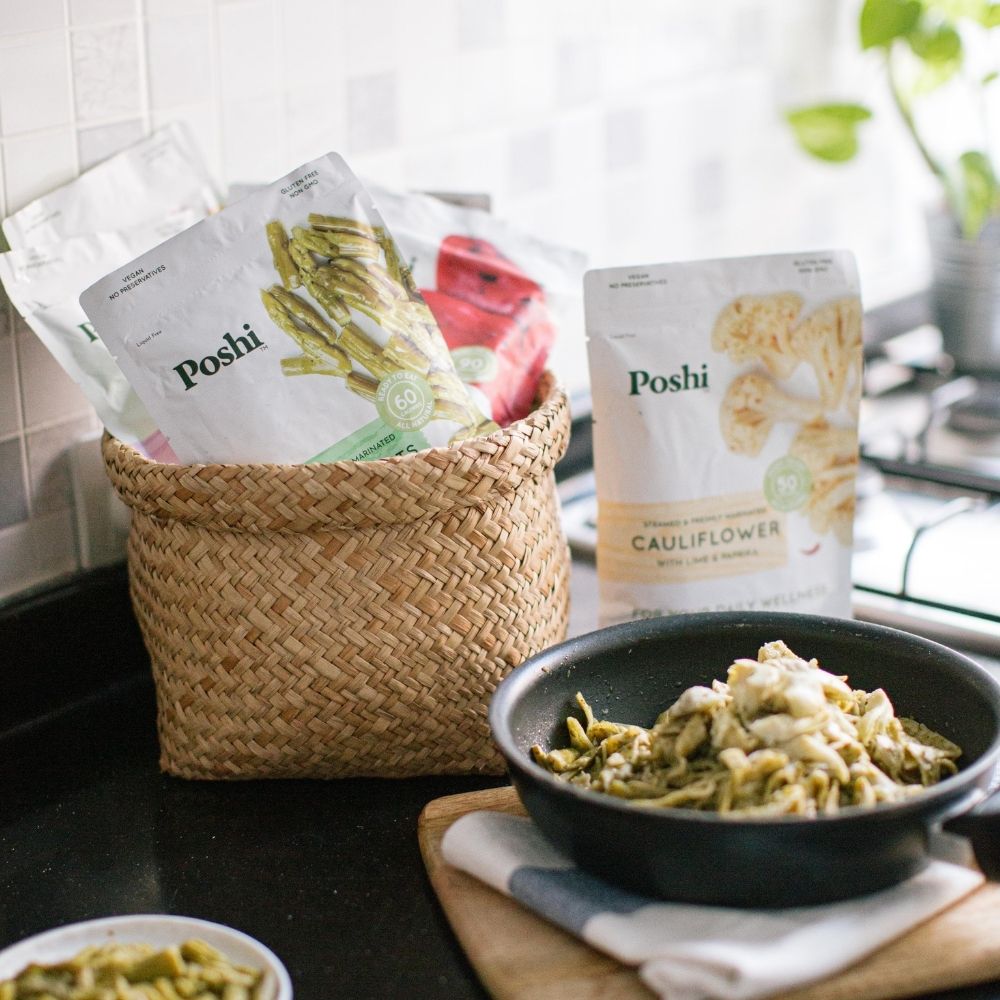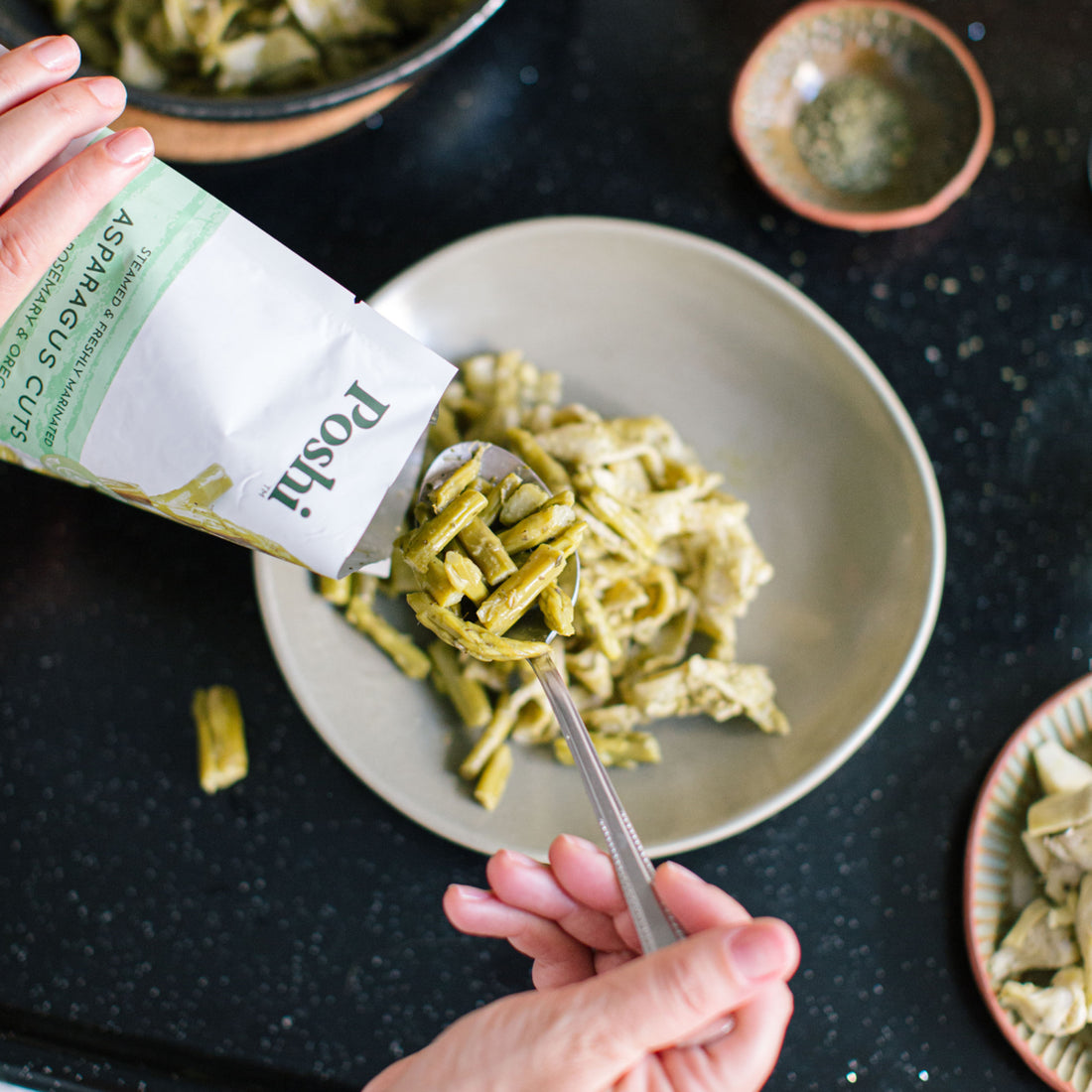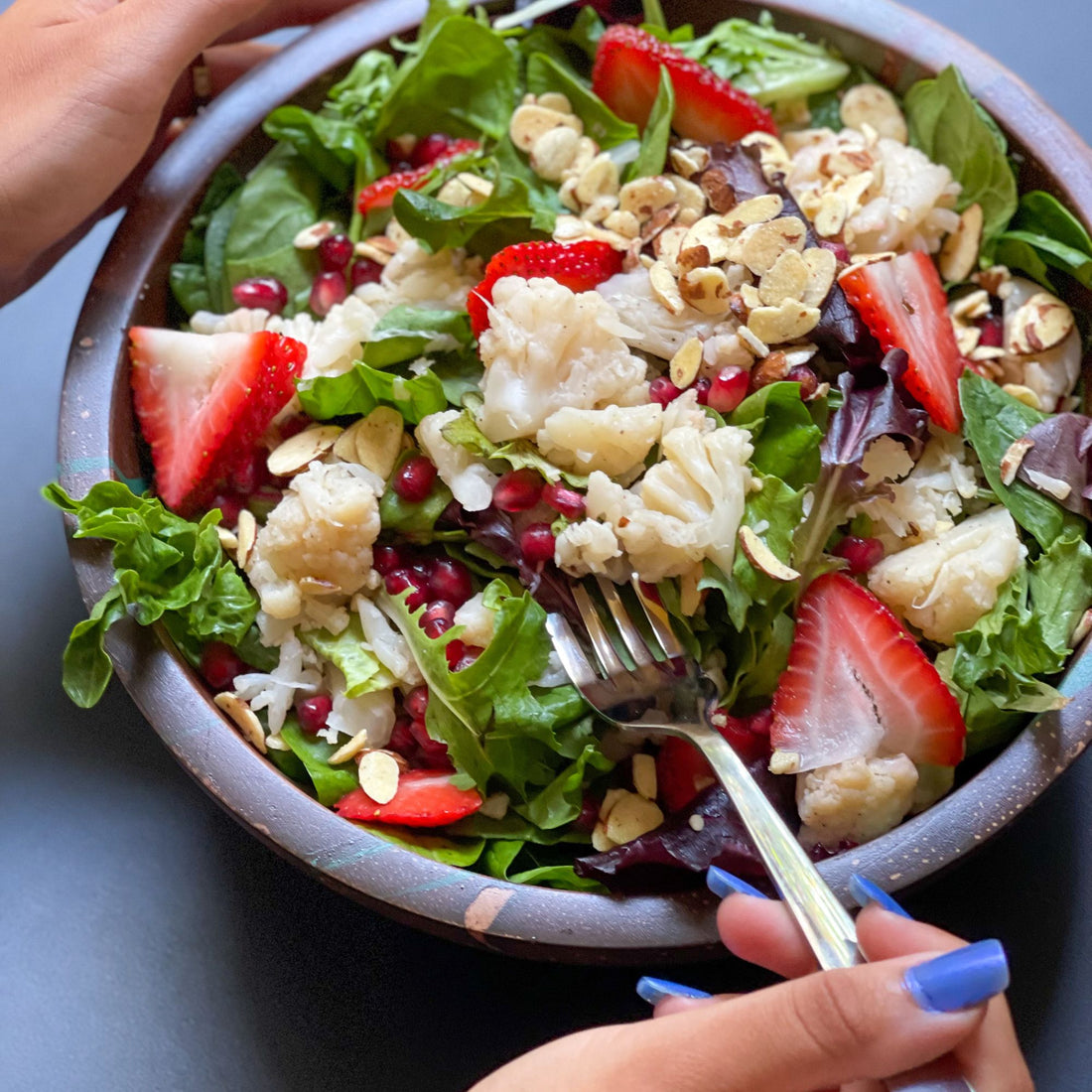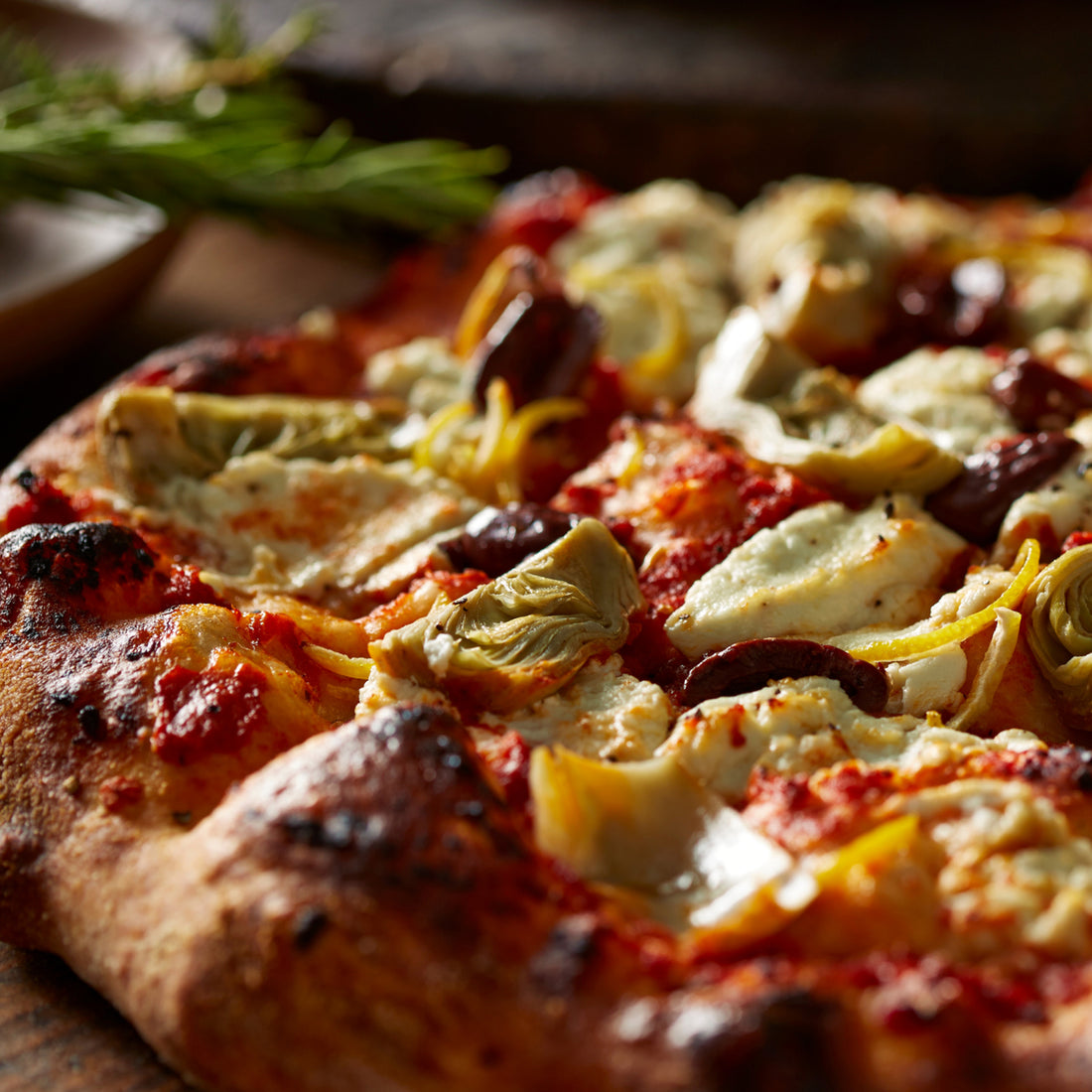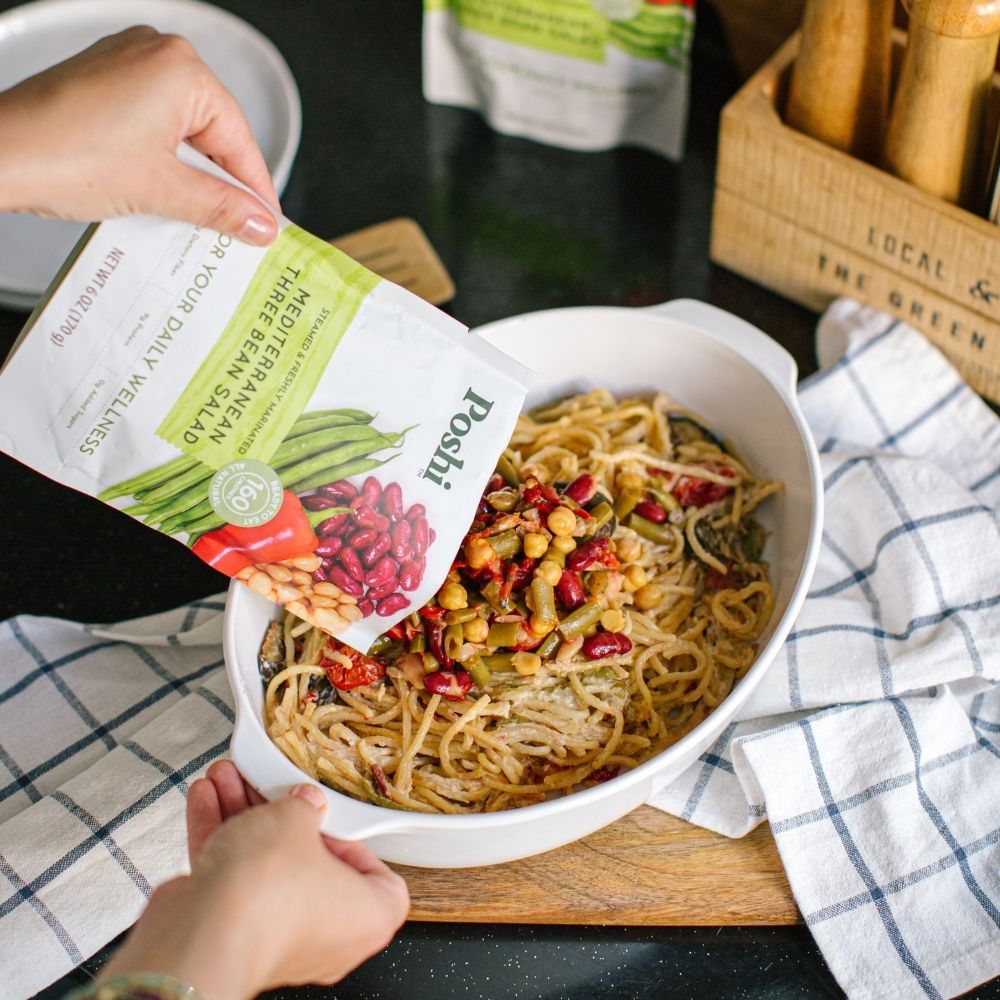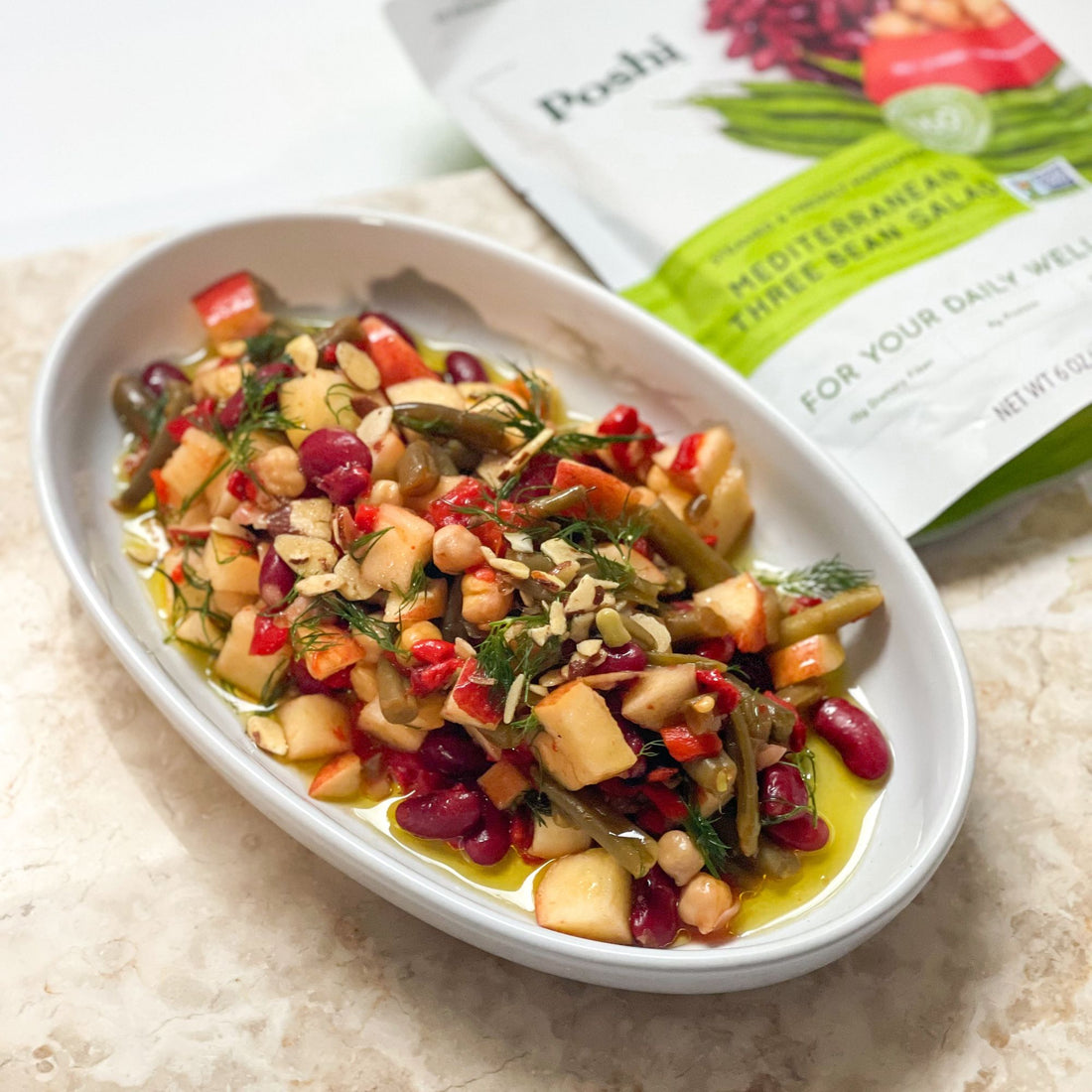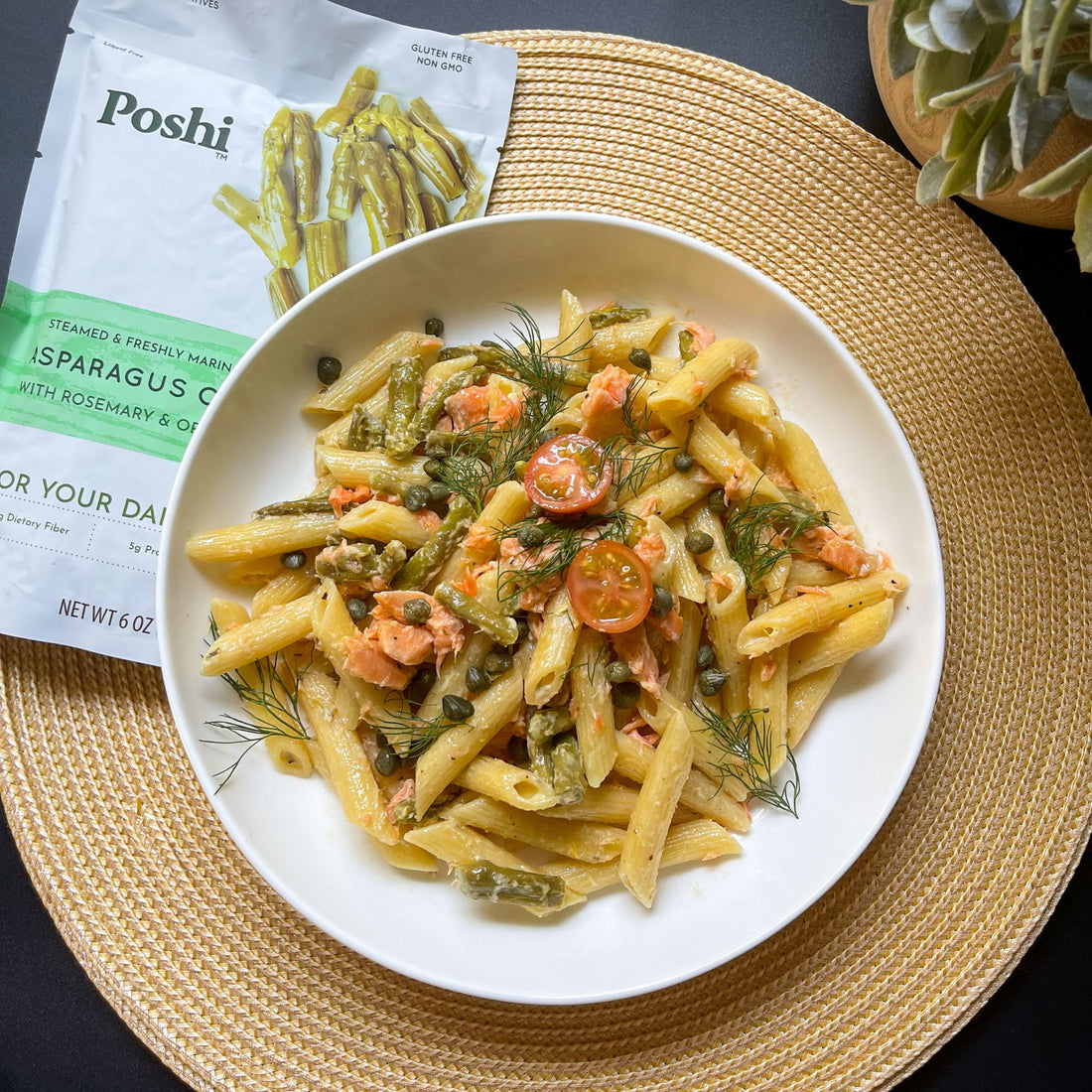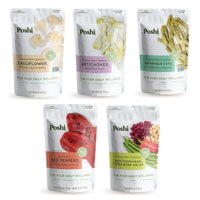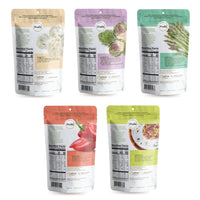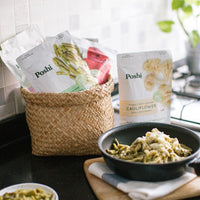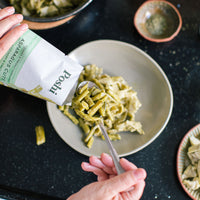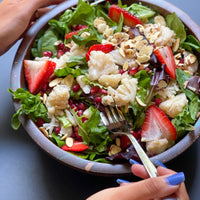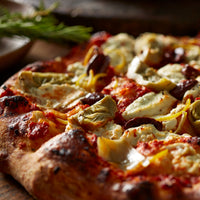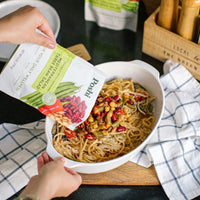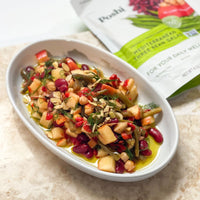 Poshi Easy Chef Sampler Variety Pack - 5 Pack (6 OZ - 8OZ/Pouch)
Gourmet Vegetables On The Go! Steam-cooked and lightly marinated with aromatic herbs and extra virgin olive oil. A delicious & practical food kit option for foodies, gourmets, and veggie lovers!
Artichoke Hearts (1), Asparagus Cuts (1), Cauliflower Florets (1), Fire Roasted Red Peppers (1), Mediterranean Three Bean Salad (1)
Spend less time cooking and meal prepping. A convenient alternative to century-old jarred vegetables, making them accessible and fun to eat anytime and anywhere.
Our gourmet vegetables are liquid-free except for "Fire Roasted Red Peppers," saving gallons of water and oils from resting on the shelves—no need for refrigeration. Store them for up to a year in your pantry!
Experience convenience, taste, and emotional satisfaction of chef-inspired delicious food while eating "good for you" vegetables.
Great as on-the-go food, a delicious side/topper to your dishes, or a practical, healthy food kit ingredient in preparing your meals. - Just Tear & add, and get creative with your Poshi!
Fully cooked and ready to eat

Light, portable, and purpose-packaged for convenience so that you can take your veggies anywhere, whenever, wherever. 

Store it for months; Our innovative pouches keep your veggies fresh. - No additives or preservatives.

Made with only simple and clean ingredients. Fully cooked & lightly marinated with aromatic herbs and extra virgin olive oil.

Keto-friendly, vegan, gluten-free, non-GMO, nuts & soy-free.